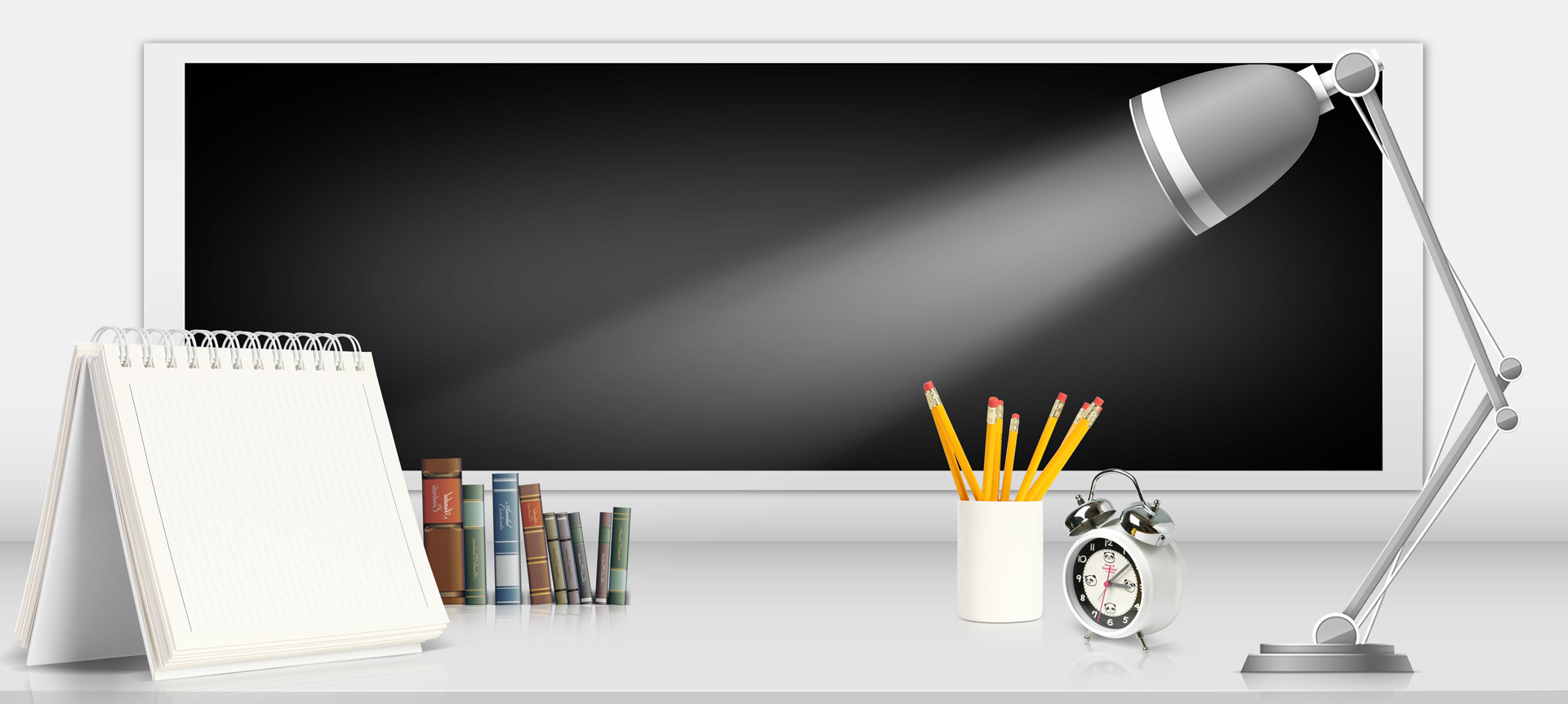 Soiléir's training focuses on promoting well-being, communicating effectively, supporting proactively, and creating environments in which people thrive. This can be applied in supervisory relationships, project planning, goal setting, problem solving and team communication to promote a positive outcome for everyone.
I have expertise in Positive Behaviour Support, Supervision, Autistic Spectrum Conditions, Intellectual Disability, Motivational Interviewing and Dementia. Programmes can be tailor made, centred on the specific needs of your school, healthcare setting or workplace.
With extensive experience in staff training and group facilitation, these concepts can be delivered face to face in a manner that is accessible, making them easier to translate into practical solutions once training has been completed.
Motivational Interviewing
Autism Awareness in workplace
Autism awareness in Schools
Positive Behaviour Support